ASEMFO is the National Association of Forestry Companies from Spain
La Asociación nació en el año 1994 como asociación voluntaria de empresas forestales privadas, dedicadas a la ejecución de proyectos, obras y servicios para la conservación, protección y mejora del medio natural.
Las empresas forestales garantizan la ejecución técnica de las estrategias de inversión ESG y de las políticas de sostenibilidad empresarial.
Desde 1994 nos avalan
28 años de experiencia
Consultas atendidas anualmente
WHAT WE DO FOR OUR PARTNERS
Guides, books, projects and sector studies
We promote the implementation of projects and sectorial studies of interest to associates in the field of investment and employment, training, health and safety, technical guides, internationalization and forestry services.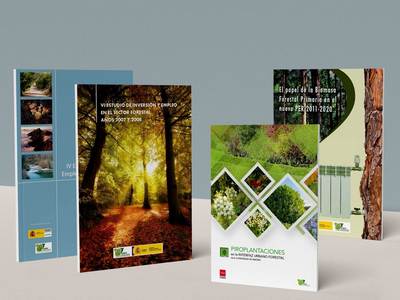 WE SUPPORT FORESTRY COMPANIES
WE SUPPORT FORESTRY COMPANIES